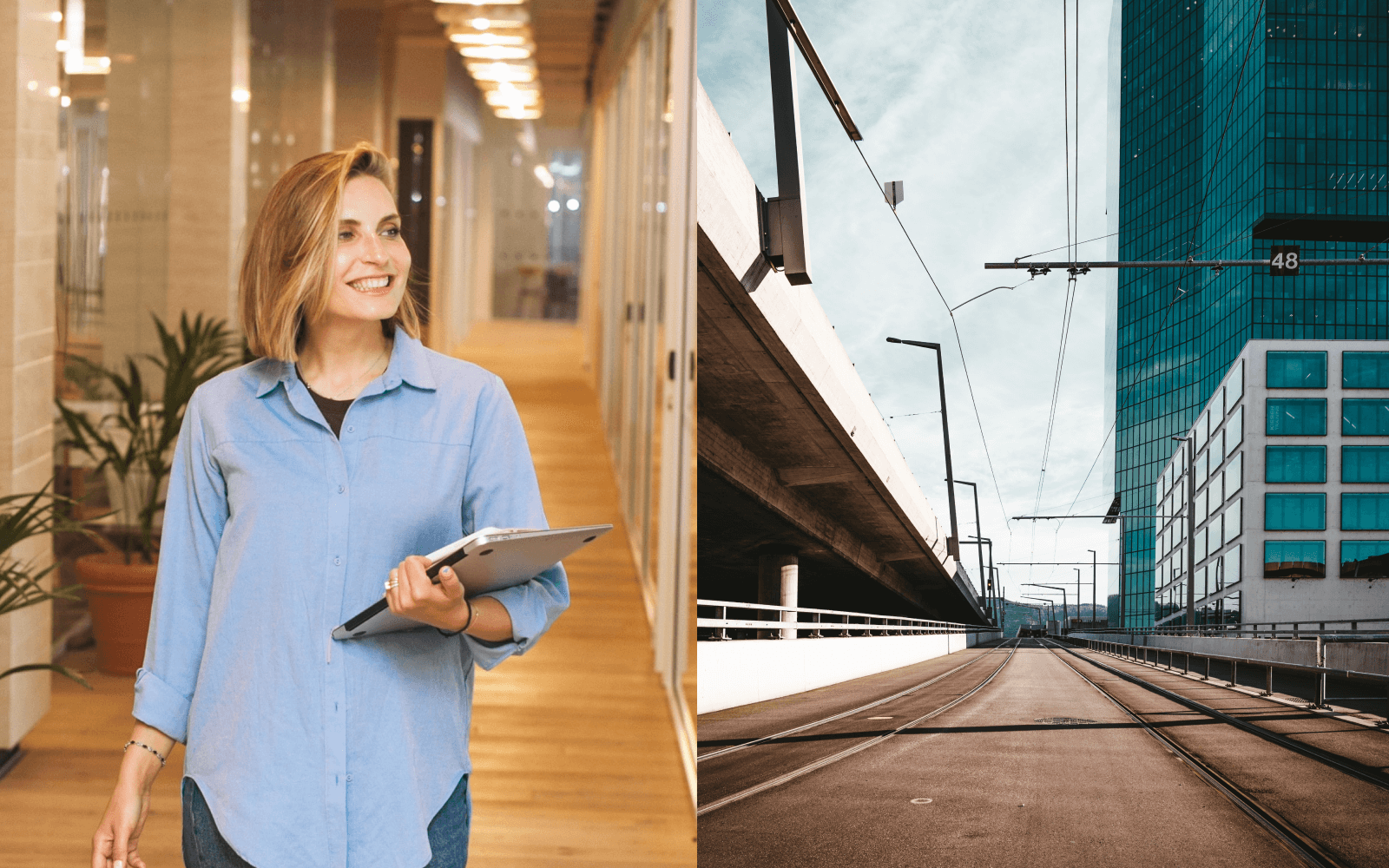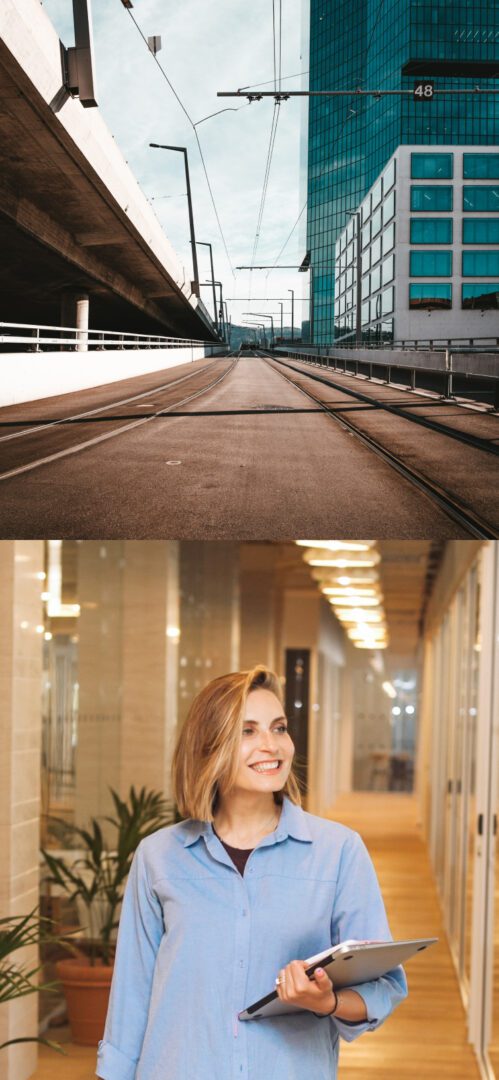 Work with us
Explore our career opportunities and join us in revolutionising the future of corporate mobility
Open positions
We appreciate your interest in joining our team! Currently, we do not have any open positions available. However, we are always on the lookout for talented individuals.
If you would like to be considered for future opportunities, we encourage you to send through your resume and cover letter to jobs@urban-connect.ch. We will reach out to you if a suitable position becomes available. Thank you again for your interest in our company!
Creating environmentally friendly transportation solutions is one of today's most significant challenges. Guided by sustainability, our mission is clear. We believe that if we change mobility, we can change the world.
Discover our values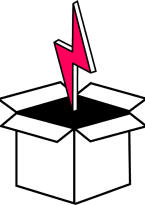 Independent thinking
Challenging ourselves to think outside of the box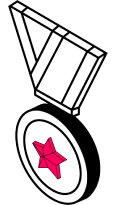 Excellence
Commitment to delivering excellent and creative solutions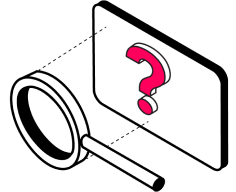 Curiosity
Exploring new solutions in a passionate and playful way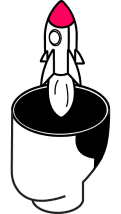 Courage
Open-minded approach to pioneering new solutions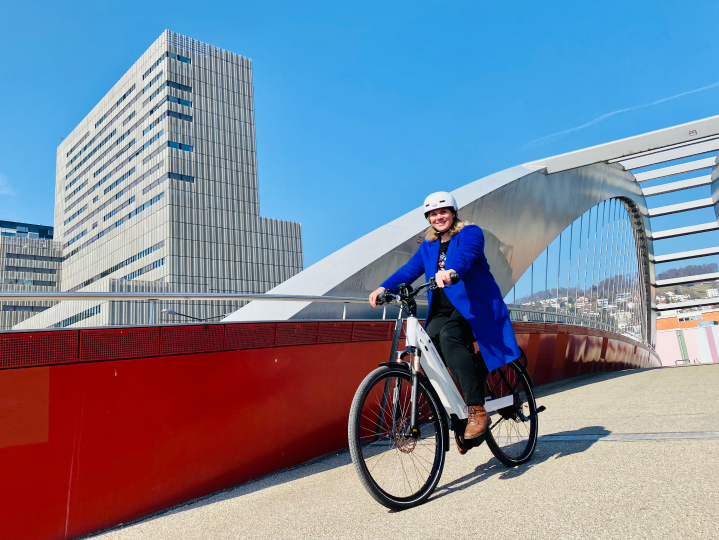 "Being part of a start-up means we wear many hats, meaning that we are challenged to think creatively and independently, and have the opportunity to take ownership of our work, which is empowering and fulfilling."
Diana Reinelt
Corporate Partnerships
We believe in an inclusive culture where everyone feels empowered to do their best work, to embark on a journey of personal growth, and to feel part of something special.
"I feel we have a quite unique balance between exciting challenges and empathy at UC. I really like my colleagues, but we are not (just) hanging out. We respect and support each other while we strive for something big and positive. It's a beautiful and motivating feeling."
Javier Alegria
Chief Product Officer